PRESERVING THE INDIAN RIVER LAGOON
Our lagoon must be saved.
Because of its unique geographical location, bordering the temperate and sub-tropical zones, the Indian River Lagoon is one of the most biodiverse estuaries in North America.
OUR INDIAN RIVER LAGOON IS HOME TO OVER
Besides its importance as a natural preserve, the waters of the lagoon also represent an extraordinary economic benefit to the area.
A 2016 economic study estimated that the Indian River Lagoon provides an annual benefit of $7.6 billion to residents and visitors (primarily related to recreational use) and a return on investment of 33:1.
Unfortunately, we have arrived at the tipping point for the Indian River Lagoon. Pushed any further, it will collapse into an algae-dominated, pollution-laden system that is unhealthy for fish, dolphins and humans alike. It's not too late though. With your help we can tip the balance back toward clean water, filled with healthy and abundant wildlife.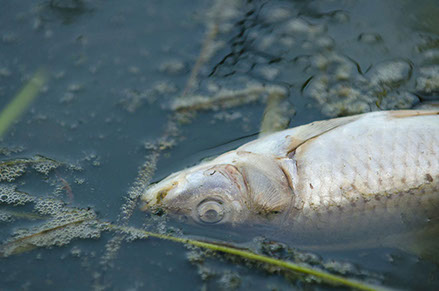 ORCA's use of innovative technologies is efficiently and economically monitoring water quality and engaging the community in the results.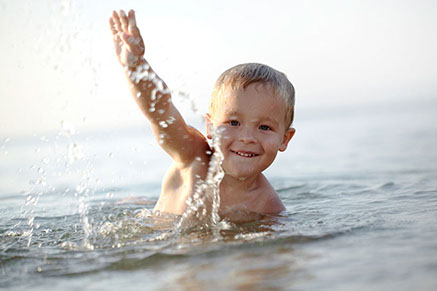 One Health recognizes that the health of humans is connected to the health of animals and the environment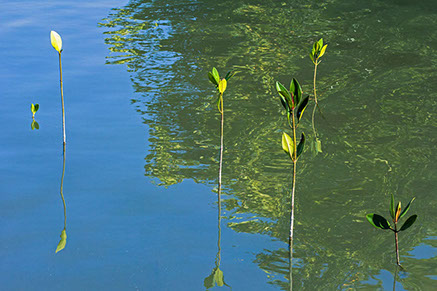 Extensive water quality & mapping research has shown us the problems; now we are utilizing our data in an effort to reclaim the lagoon.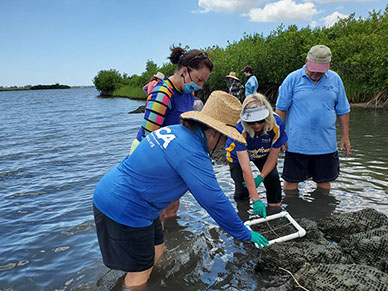 The more individuals in our community know about the problems facing our lagoon, the more likely they are to make changes to help stop the damage and clean up our waters..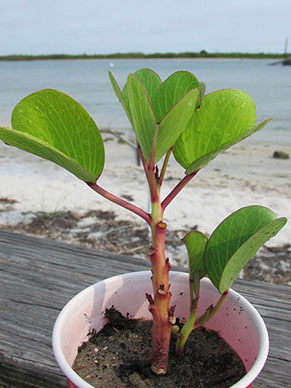 There are simple steps you can take today to preserve the Indian River Lagoon for the next generation.
The Danger of Toxic Blue-Green Algae