ORCA's One Health Program is focused on studying the transfer of toxins from the Indian River Lagoon to humans and animals.
ORCA'S ONE HEALTH PROGRAM GOALS:
Provide citizens the information they need to protect themselves from exposures, recognize the symptoms of exposures, and advocate for actions to clean up the waters.


Enhance the understanding of One Health issues among the medical community (i.e. medical and veterinary clinicians).


Conduct essential research to provide managers and policy makers with the scientifically-based information they need.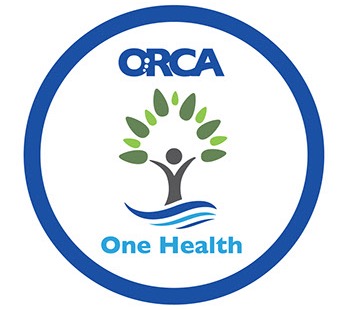 ORCA's One Health Fish Monitoring project is designed to collect data related to the accumulation of toxins (naturally occurring) and toxicants (manmade) in fish living in the Indian River Lagoon and contributing waters (e.g. Lake Okeechobee, canals). Learn more about this project by clicking this link.